About us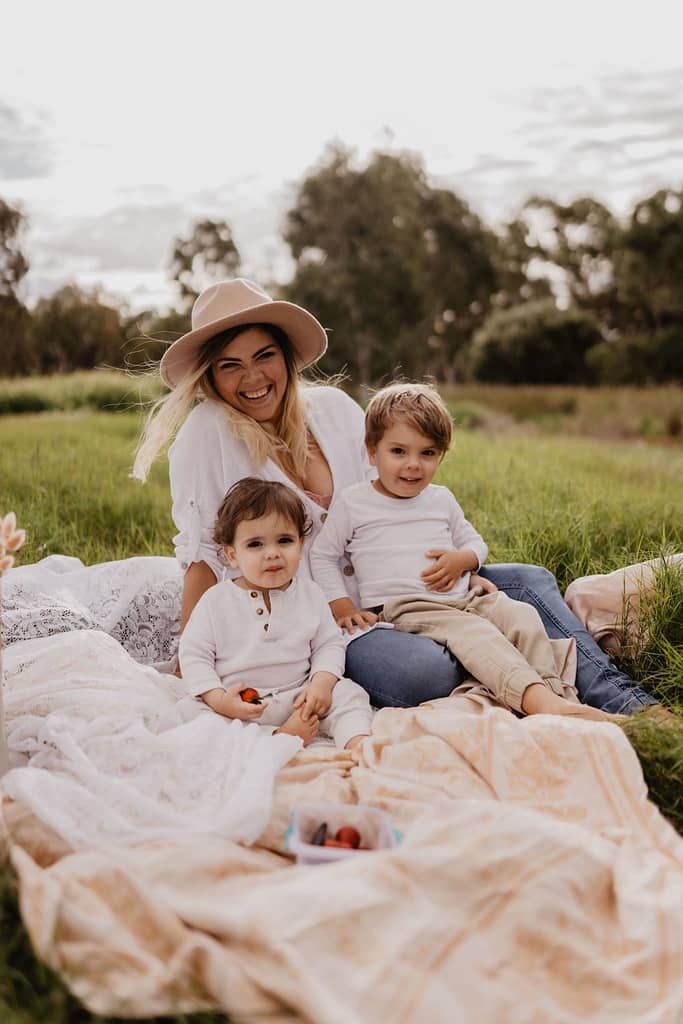 ---
Hi! I'm Andrea and I am the creative director, baker and cake designer of our family owned business, Andrea Cake Atelier.
Wife to an amazing guy, Juan, who manages the accounting side of the business and parents to two wonderful boys (3 and 18mo). Together we work hard to create unique, spectacular and beautiful bespoke cakes in Perth, Western Australia.
Certified as pastry chef and self-taught cake decorator, I put my heart and sleeve to bring to life the most delicious cakes, crafted with only the best and highest quality ingredients. Above all focusing on every detail to create a one of a kind piece that will leave you and your guests astonished.
Going from buttercream to fondant, figurines to flower arrangement we cover a wide range of designs all specially tailored and customised to your event.
To us is not just about the cake, it is about you, your celebration, and the memories you will build out of it, reason why we pride ourselves on bringing life to your wildest wishes and dreams in to sweet pieces of art.
---
---
Instagram